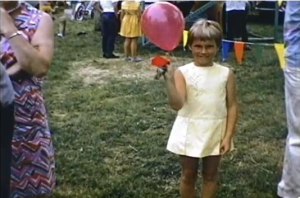 If you are interested in keeping up with Rademacher and Rudeen family history on this blog, you have several different options for staying informed.
You can subscribe to get an email notice every time something new is posted. Just fill out the form on this page.
If you're into RSS feeds, use this link
Facebook fans, you can "like" either the Rudeen page or the Rademacher page (or both, I guess) to see updates in your Facebook feed.
It might be kind of annoying to choose ALL of these options, but it's really up to you. You can un-subscribe and un-Like at any time if needed.
I also post information from time to time on my Twitter account and/or on my Google Plus account.
Why so much social media? I am always on the lookout for distant cousins who might have more information about our family history. By putting all this information out there on the internet, they are more likely to find me. And then I can pass on what I learn to all of you!